Hartsville is a small town in Trousdale County, Tennessee, with a modest population of slightly over 11,000. The city is 50 miles northeast of Nashville and has a rural setting with plenty of green spaces and expansive lawns.
While its location is ideal for farm life and slowed-paced living, access to leading mental health facilities in Hartsville, TN, is hard to come by. The prevalence of mental health is typically the same in rural and urban areas. The disparity comes from the level of care individuals can expect to receive. Many of the leading treatment facilities are closer to bigger cities, and that's often where the best healthcare providers tend to work.
TRUE Addiction and Behavioral Health in Murfreesboro, Tennessee, is a leader in treating mental health conditions and providing expert care. Taking the time to go a short distance from home to a mental health center can mean access to a better quality of life.
Substance Abuse in Hartsville, TN
In August 2022, a Hartsville home was raided. The search uncovered 58 grams of methamphetamine, crack cocaine, cocaine, and three firearms with over 100 rounds of ammunition.
A routine traffic stop nearby turned up 3.4 ounces of crystal methamphetamine, 5 grams of heroin, 16 oxycodone pills, and 4 grams of marijuana.
Along with methamphetamine, the opioid crisis continues. 20 minutes away, two ounces of heroin and fake prescription pills turned up in 2023.
A search for addiction treatment comes up short. There are no inpatient or outpatient treatment programs in the town. The rural location of Hartsville limits access to quality treatment centers.
Why Consider Alternative Locations for Counseling Services
The accessibility of locations offering evidence-based and holistic mental health treatments is a primary factor for considering a place outside Hartsville. Providers in rural areas are less likely to recognize and diagnose mental illness.
The availability of mental health professionals, like other areas of healthcare, is in a shortage. Also, most practice in bigger cities and near metro areas.
Affordability can also be a hindrance. In the last census, Hartsville residents earned $26,797 on average, and the median income for a family was $33,523. This means paying out-of-pocket costs for health services might not be possible. However, going to a location that accepts primary insurance and provides a sliding scale for payment can change this.
In small communities, mental health treatment can be associated with stigma. Others may feel embarrassed about the lack of confidentiality that sometimes comes with living in a tight-knit community.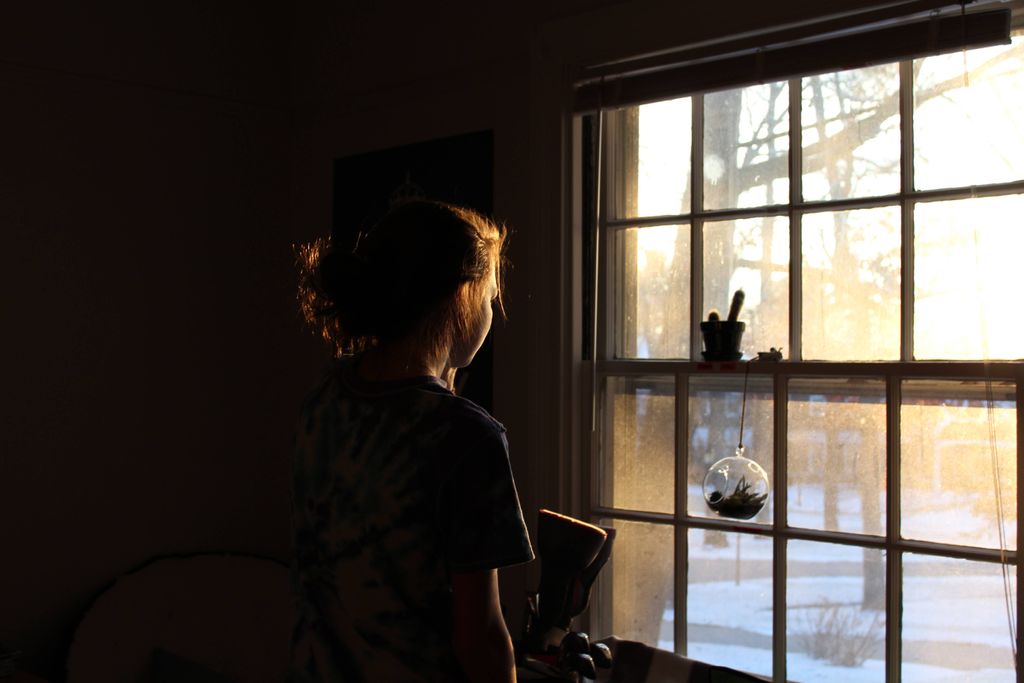 The TRUE Choice for Mental Health Treatment
Connection and love sets us apart in how we serve our clients. Our services are well-thought-out and strategized to facilitate every person's need to support their path to recovery. We provide a clinical program highlighting your results from comprehensive physical, spiritual, emotional, and mental assessments.
We begin by finding the TRUE roots within a person, including their core beliefs, values, and connections. By treating the wholeness of a person, we supply the environment for a person to focus on their physical well-being. We provide onsite personal fitness equipment, with personal trainers on staff, that provide short-term and long-term treatment for each client's physical fitness.
For the emotional, mental, and spiritual aspects of the body, TRUE offers group therapy with a curriculum that is personalized and developed by the TRUE healing team. Our process has been proven with results by evidence-based measures. Our concepts move clients into multiple avenues to find a solution.
Our Treatment Programs
Partial Hospitalization Program (PHP) serves as a bridge to daily life following inpatient treatment. It's a cost-effective alternative without giving up support. PHP is tailored for individuals who need extra assistance but have prior commitments. This intensive day program requires 30 hours of weekly participation.
Intensive Outpatient Program (IOP) is flexible and does not require an overnight stay. IOP helps integrate recovery into everyday life, offering personalized therapies and behavioral healthcare education. It includes hands-on holistic wellness activities and emphasizes relapse prevention with a supportive team by your side.
Sober living homes offer high accountability in your recovery journey. It's also an option for those in our outpatient programs. Our top-tier housing facilities provide access to resources like job training, life skills development, education, and community engagement. To help maintain your sobriety, we implement schedules, check-ins, and drug testing.
Our Treatment Services
Talk Therapies
Cognitive Behavioral Therapy (CBT) makes individuals aware of attention and concentration problems. CBT builds confidence and controls impulsive behavior and is widely used for addiction treatment. You look within to find the link between thoughts, emotions, and behaviors.
Dialectical Behavioral Therapy (DBT) helps individuals participate in their therapy. DBT combines CBT, mindfulness, and acceptance strategies. DBT teaches essential skills for managing emotions, impulsive behavior, and relationships. Individuals set goals, track progress, and make decisions about their treatment.
Acceptance and Commitment Therapy (ACT) combines mindfulness and acceptance strategies. The idea behind ACT is to focus on helping individuals develop mental and emotional flexibility and avoid making risky decisions.
Rational Emotive Behavior Therapy (REBT) helps individuals understand unhelpful thoughts that can lead to negative emotions or behaviors. Our therapists help you form new ways of approaching challenges and circumstances. The root of the adverse emotions is addressed so that self-sabotaging behavior can taper off.
Eye Movement Desensitization and Reprocessing (EMDR) is a psychotherapy that enables people to heal from the symptoms and emotional distress resulting from disturbing life experiences. Repeated studies show that by using EMDR therapy, people can experience the benefits of psychotherapy that once took years to make a difference.
Holistic Therapies
Holistic therapy is an alternative treatment service that focuses on the whole person, not just specific disorder-related symptoms. Our therapists consider our clients' physical, emotional, mental, and spiritual well-being, allowing them to achieve balance and develop coping skills.
Yoga is a therapeutic practice that alleviates symptoms of mental illness. We combine physical postures, breathing exercises, and meditation to encourage our clients to be in the present.
Guided meditation facilitates peaceful visualizations and leads to a state of reduced stress and peace. Meditation helps manage mental health disorders. Our clients are better able to understand their emotions and respond to them in positive ways.
Art therapy can include drawing, painting, sculpting, and more. It promotes self-confidence and self-esteem, doesn't require dialogue, and is a judgment-free, safe space. Through creating art, individuals can explore and communicate their emotions, thoughts, and experiences in a nonverbal and symbolic manner.
Music therapy uses music and its elements to assist with addiction recovery and mental health disorders. Music has a unique ability to stimulate emotions, bring up good memories, and boost relaxation. In music therapy, individuals engage in activities such as listening, playing instruments, singing, or composing music. These activities can help individuals express their feelings, reduce stress and anxiety, and provide a healthy emotional outlet.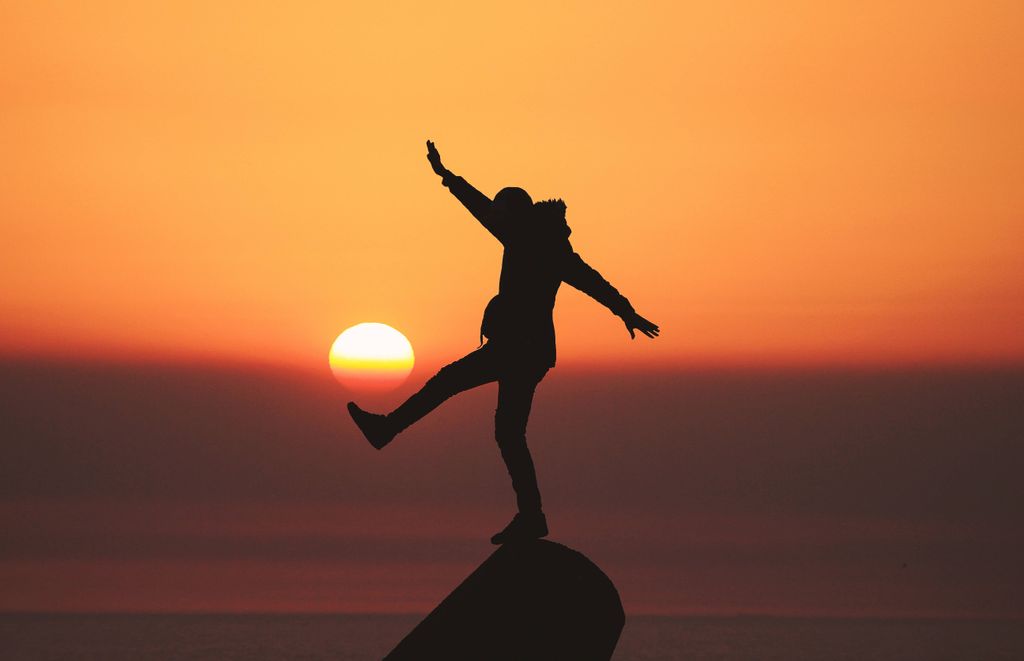 Resources Local to Hartsville, TN
For some, personal obligations can keep people from being able to travel away from home for an extended time. Even if this is the case, we understand the importance of getting treatment for yourself or a loved one.
We compiled the following resources to support you on your journey to wellness.
Hospitals
Trousdale Medical Center
500 Church St, Hartsville, TN 37074
Maury Regional Medical Center
1224 Trotwood Ave, Columbia, TN 38401
TriStar Spring Hill ER
3001 Reserve Blvd, Spring Hill, TN 37174
Williamson Medical Center
4321 Carothers Parkway, Franklin, TN 37067
Rehab and Recovery Centers
Behavioral Health Group
1202 South James Campbell Boulevard, Columbia, TN, 38402
Branches Counseling Center
2596 N Mt Juliet Rd, Mount Juliet, TN 37122
Cumberland Heights
220 Town Center Pkwy Suite 205, Spring Hill, TN 37174
Freeman Recovery Center
250 State Street, Dickson, TN 37055
Middle Tennessee Behavioral Health
107 S Greenwood St Suite IA, Lebanon, TN 37087
Riverview Regional Medical Center
158 Hospital Drive, Carthage, TN 37030
The Next Door, Inc.
402 22nd Avenue N., Nashville, Tennessee, 37203Volunteer Behavioral Health Care Systems/Cumberland Mental Health Services
510 East Main Street, Gallatin, TN 37066
Get Mental Health Care Now
Getting access to proper treatment is essential to us. We want you to find the best option for you and your loved ones. TRUE is connected to local resources of community outreaches, churches, service work opportunities, and an environment that believes in celebrating moments of progress at all times. Reach out today to begin your journey at (615) 338-6235 or email us at info@trueaddictionbh.org.
Verify Your Insurance Online
We are here to help. Contact us today and get the answers you need to start your journey to recovery!