Our Licensing and Accreditations
TRUE Addiction and Behavioral Health's licensing and accreditation prove we are a leader in Tennessee's mental health and addiction treatment. Our rehab location in Murfreesboro is recognized for our commitment to providing top-rated substance abuse and mental illness treatment with an emphasis on the safety and comfort of our patients. We have a skilled medical and counseling team with years of combined education and experience in dual diagnosis treatment. 
TRUE's mission is to provide high-quality, innovative treatment that first focuses on healing the heart. Our evidence-based and holistic treatment methods help our patients overcome substance use and mental health disorders. The accreditations we've received prove that we continue to be successful in our mission. Learn more about our different accreditations below.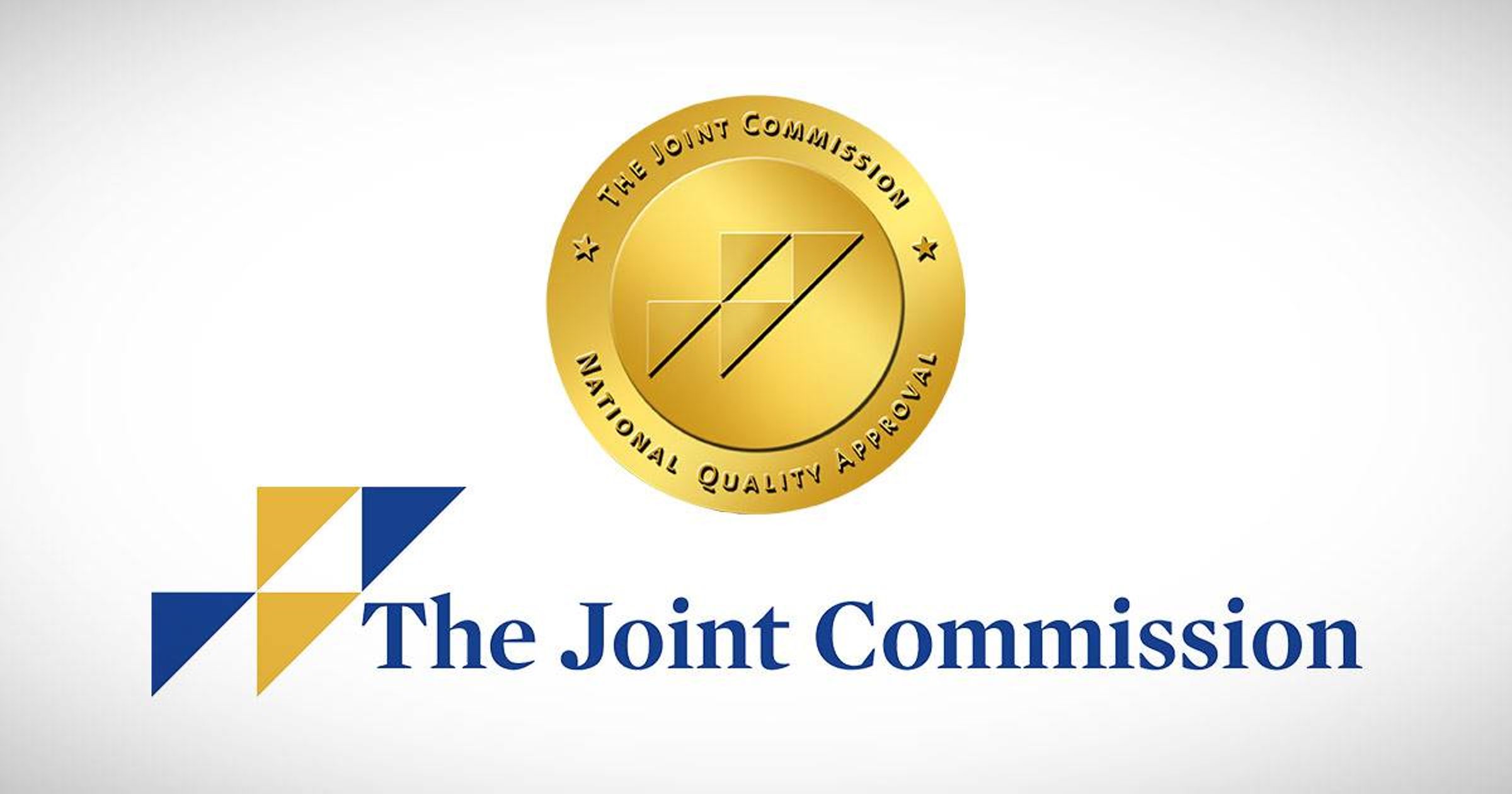 Joint Commission
The Joint Commission has accredited TRUE. The organization seeks to improve healthcare on a wide scale by evaluating whether facilities have reached their standards of care. Joint Commission standards highlight the patient, individual, or resident care and organization functions vital in providing safe, high-quality treatment. This accreditation means the Joint Commission considers TRUE a leading addiction and mental health treatment provider. 
Tennessee Board of Community Health
The Tennessee Board of Community Health also recognizes our treatment facility. This organization ensures Tennessee residents receive affordable client-centric healthcare that makes a difference. Through their accreditation, they have determined that the care provided at our fully licensed rehab center is focused on safety and quality and has proven to help heal our clients.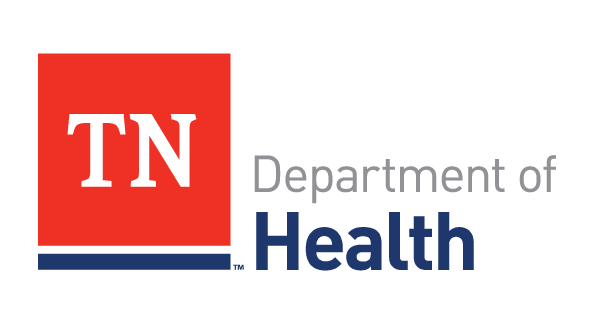 Importance of Accreditations
Accreditations measure the quality of different companies and organizations. They are critical for healthcare providers because they show patients what level of care they can expect at each facility. Receiving accreditations allows treatment centers to embrace their strengths, demonstrate their commitment to compliance, and strive for continuous improvement. These accreditations also strengthen community confidence in the ability of our facility to provide safe and quality care.
TRUE's High Standards For Treatment
At TRUE Addiction and Behavioral Health, we pride ourselves on the trust these organizations and our patients place in us. We will never betray that trust, so we continuously maintain quality, client-centric care that heals our patients and aligns them with their TRUE selves.
We are always looking to innovate our treatment options and provide state-of-the-art services, scientifically backed methods, and proven results in recovery. Our focus on personalized treatment curated for each individual helps our patients regain a sense of purpose and passion that allows them to overcome substance abuse and mental illness.
If you or a loved one want to break free from mental health and substance use issues, start treatment at TRUE to see the difference today. Call us at (615) 527-8610 or email us at info@trueaddictionbh.org to begin the intake process and start your recovery journey.