Finding The Best Mental Health Facility in Gallatin, TN
"True Grit. Amazing Grace." That's the motto of Gallatin, TN. The name born from a fighting spirit of survival has stuck. Gallatin's prime location on the Cumberland River was crucial in the Civil War.
Present-day Gallatin is a peaceful place for people to relax and discover. It's 23 minutes from Nashville and sits along Old Hickory Lake. The city is tranquil, and everyone knows it. Who wouldn't go to a mental health facility in Gallatin, TN?
Resisting the temptation to stay in Gallatin for treatment is almost impossible. A short break is a strategic move. This stepping stone toward a healthier future might seem strange for mental health. TRUE Addiction Behavioral Health will walk this path with you.
Get to Know Gallatin, TN
Gallatin blends rich history and modern comforts easily. Sometimes, addressing mental health challenges in familiar surroundings doesn't help. It can hold back progress. This is where our mental health and substance abuse treatment center in Murfreesboro comes in.
At TRUE, we know that changing the environment is essential for mental health recovery. Staying close to home isn't always ideal for focus and self-reflection. We understand the power of a new environment. This doesn't need to go across the country.
A short distance can enhance mental health recovery. A change of scenery often leads to much more substantial and sustained results.
Proust Effect
Our environment plays a leading role in shaping our decisions. Our brain instinctively identifies patterns from them. French novelist Marchel Proust coined Prooust Effect after describing a regular cake with gusto.
The Proust Effect explains that our senses can powerfully recall memories and emotions. This phenomenon is especially noticeable in those undergoing recovery.
Familiar triggers create hostile environments.
Addiction can trigger involuntary memories when individuals face familiar cues. These include specific smells, places, or people, known as enablers. A successful recovery is a life change. Individuals must change their surroundings.
Finding a safe place removed from familiar triggers and distractions helps jumpstart recovery. The quiet beauty of Gallatin, TN, will be there after completing your program.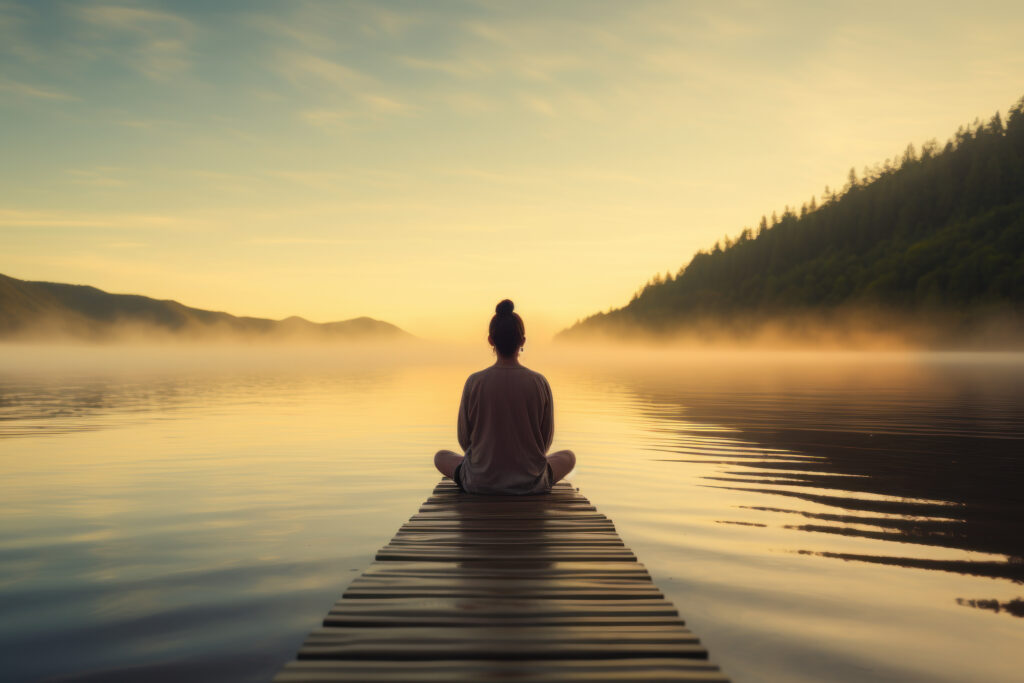 Why Choose Our Mental Health Facility
Meeting the needs of our clients is essential. Our approach is rooted in evidence-based practices and holistic, client-centered care. This ensures everyone finds their unique path to recovery. If you've had mental health treatment or are just starting, you can have a personalized recovery experience.
Severe mental illness can feel isolating. Many people don't know where to seek help. TRUE is right down the road in Murfreesboro, TN. Our mental health treatment services are known for high quality and success.
If you live near Gallatin, TN, you can find the help you need to change your life. Our outpatient therapy programs get to the center of treatment by getting to know you. Our collaborative spirit makes sure your program reflects these needs.
Co-occurring Disorders
Our whole-self approach prioritizes healing from the heart. Our mental health center's programs in Murfreesboro, Tennessee, give space to breathe. We focus on your privacy and needs so you can concentrate fully.
Our staff has the qualifications and passion to treat mental and substance use disorders (SUD) together. Our clinicians specialize in treating co-occurring symptoms through our dual diagnosis approach.
We use a mix of evidence-based methods and holistic techniques. We create a comprehensive healing environment. Say goodbye to judgment and distractions. We delve into your core beliefs, values, and connections for lasting recovery.
With a team of experienced professionals, TRUE Addiction offers a range of programs to help clients on their road to recovery. If you're looking for the best mental health facility in Gallatin, look no further than TRUE Addiction Behavioral Health.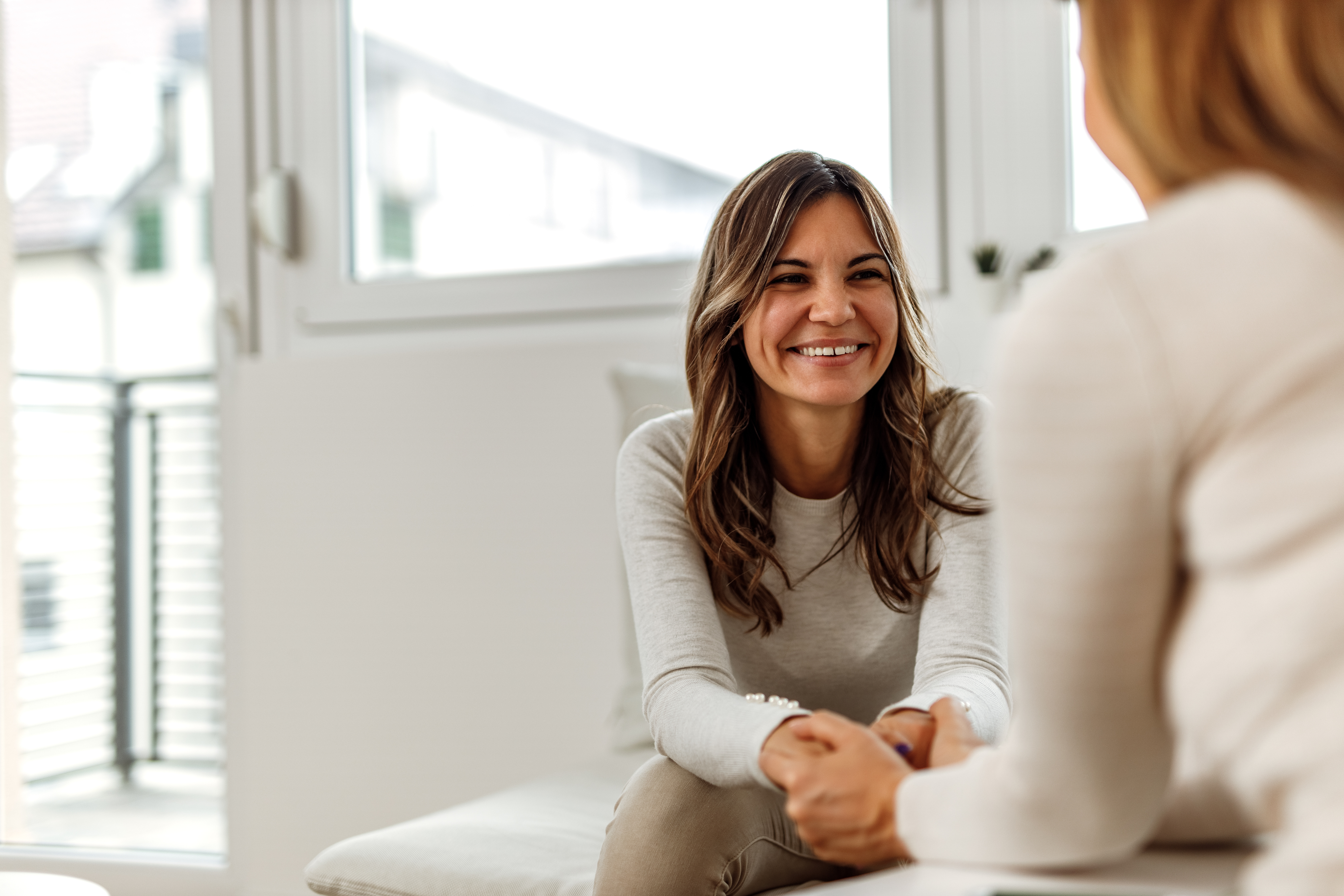 TRUE Mental Health Treatment Options
At TRUE, we provide a comprehensive range of treatments. We tailor these to meet the unique needs of each individual. We use both classic and cutting-edge methods to treat mental health conditions effectively. You can journey towards a healthier you by trusting a reputable dual diagnosis center like ours.
Therapy is pivotal in recovery. With us, psychotherapy is not just a process but a personalized journey.
We employ a range of proven methodologies, such as:
Cognitive behavioral therapy (CBT)
Dialectical behavior therapy (DBT)
Acceptance and commitment therapy (ACT)
Eye movement desensitization and reprocessing (EMDR)
Solution-focused
Rational emotive behavior therapy (REBT)
Motivational interviewing (MI)
Holistic Healing Modalities
Our mental health center uses exciting holistic approaches as part of our integrated treatment.
Beyond talk therapies, we offer a broad spectrum of wellness activities, including the following:
Music Therapy
Yoga
CEMA (cognitive, emotional, and memory assessments)
Acupuncture
Art Therapy
Movement Therapy
Animal Therapy
Onsite Physical Fitness with Personal Trainers
Engagement and Connection
Community and connection are central to our approach. We actively collaborate with local community outreach groups and churches.
We also offer various volunteer opportunities. Recovery is worth celebrating. This is evident in our monthly festivities, parties, community events, and outings.
Here's a closer look at what we offer:
Cognitive behavioral therapy (CBT)
CBT is a very effective therapy to tackle many problems. We use CBT to help you change your thoughts and actions, improving your emotions and behavior. It's backed by tons of proven research and has helped many to better their lives.
Dialectical behavioral therapy (DBT)
DBT is about helping you manage intense emotions and improve your relationships. We'll give you tools to address these challenges better and help you lead a more balanced life.
Holistic therapy
Our holistic therapy looks at the bigger picture. Through this approach, you get to explore different activities. These include yoga or creative tasks to determine what makes you feel most fulfilled.
12-step facilitation
The 12-step method you might've heard of has a set structure, but at TRUE, we do things differently. Instead of sticking to a strict plan, we build one tailor-made for you.
Relapse prevention
No one wants to slide back into bad habits. That's where relapse prevention comes in. We'll help you spot what might tempt you back into those habits. We do this before they arise. We teach you how to replace them with positive actions.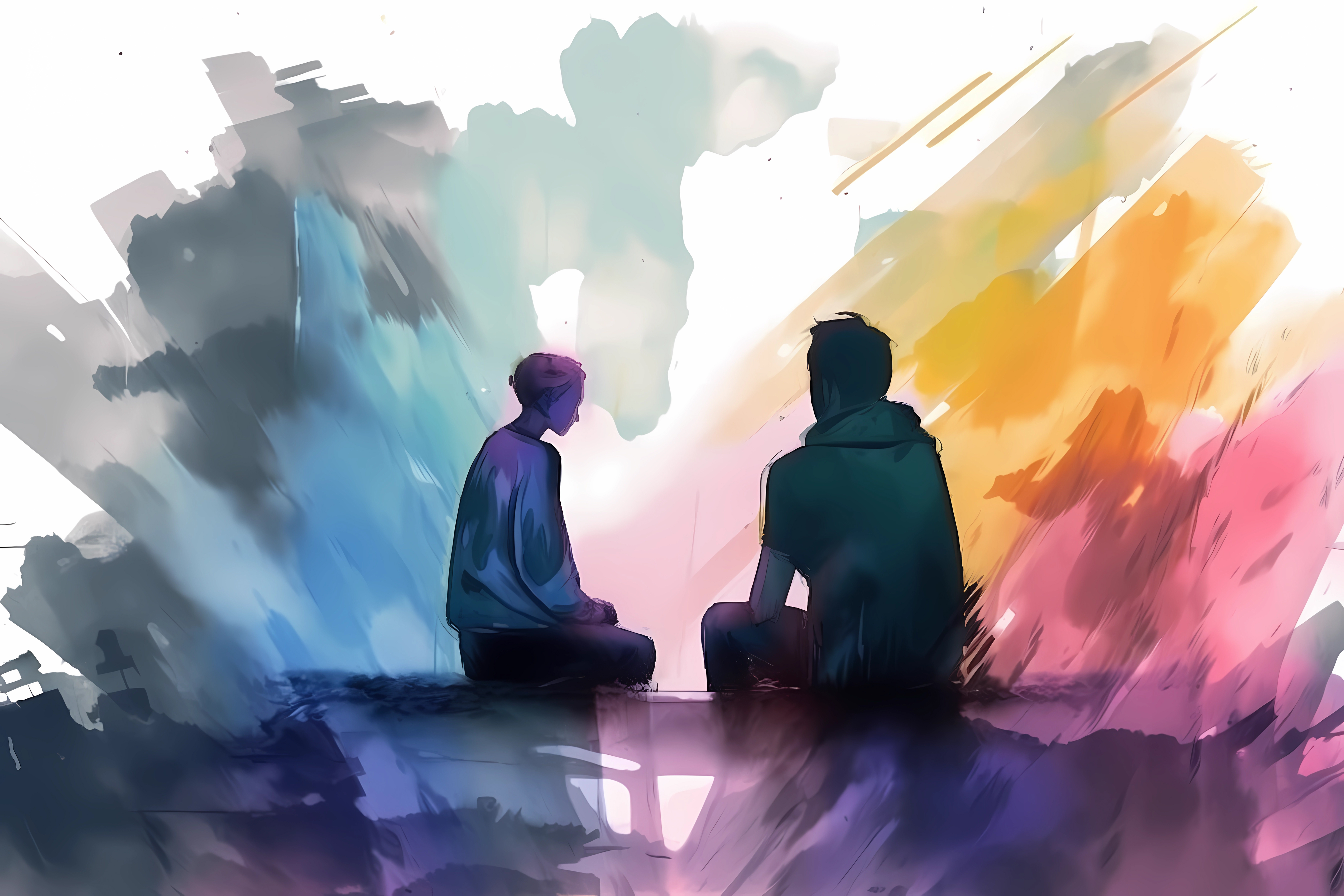 TRUE Addiction and Behavioral Health Treatment Programs
TRUE is committed to providing best-in-class mental health treatment and transforming lives. The path to recovery is unique for each individual, and our variety of programs ensures that every person finds the care best suited to their needs.
Partial Hospitalization Program (PHP)
Those needing intensive care but not completing 24/7 care can utilize our PHP. This structured day program takes about 30 hours a week. It allows clients to ease into recovery.

You attend daily outpatient treatment sessions and go home at night. This can mean staying home or in another supportive environment (sober living). Everyone's situation is different, so we understand flexibility matters.
Key features include:
Individual and group therapy
Medication management
Case management
Tailored therapeutic activities
A strong commitment from the client to their recovery journey
Intensive Outpatient Program (IOP)
Our IOP provides a bridge between inpatient care and traditional outpatient treatment.

Clients in this program:
Continue living in a supportive environment
Attend treatment sessions on a part-time schedule
Maintain their work or school schedules
Receive individual and group therapy, medication management, and other therapeutic activities.
Sober Living Program
Our sober living homes are more than just a residence. They're an essential step toward sustainable recovery.
Sober living provides:
Structured housing with accountability measures, like drug tests and curfews
The chance to transition smoothly back into everyday life
Peer support groups are crucial for maintaining sobriety
Integration with our PHP and IOP for a seamless treatment experience
Why TRUE is More Than a Treatment Center
When you choose TRUE, you're embracing more than a treatment plan. You're joining a passionate community. Finding treatment is a lot to take on if you or a loved one is struggling.
In Gallatin, TN, there are several nearby treatment facilities available. They want to help you on your journey to recovery. There's only one TRUE, though.
The short commute makes visiting family members or loved ones easy. At the same time, the distance is significant enough to provide a new environment.
We only provide specialized programs for our clients. When you go out of town, you are immediately introduced to new ideas and ways of thinking. The same is true of drug addiction treatment. We offer several holistic approaches and alternative therapies. These aren't always available locally.
If you're willing to go the extra mile for treatment services, you create a network outside the home and familiarity with life. The bonds you build in treatment become lifelines in recovery.
Hospitals and Recovery in Gallatin, TN
Take control of your mental health and overcome drug addiction. Proper treatment makes all the difference. You'll gain access to the behavioral health resources and treatment plans you need.
Here are some local healthcare providers closest to Gallatin:
Hospitals
Ascension Saint Thomas Urgent Care
615-502-0170
710 Nashville Pike Suite B, Gallatin, TN 37066

Gallatin VA Clinic
615-230-4600
419 Steam Plant Rd, Gallatin, TN 37066
Sumner Regional Medical Center
615-328-8888
555 Hartsville Pike, Gallatin, TN 37066
Tristar Hendersonville Medical Center
615) 338-1000 355
New Shackle Island Rd, Hendersonville, TN 37075
Recovery Centers
Centerstone
615-460-4500
332 Sumner Hall Dr, Gallatin, TN 37066
Cumberland Heights
615-314-3856
8283 River Rd Pike, Nashville, TN 37209
Cumberland Mental Health Center
615-452-1354
510 E Main St, Gallatin, TN 37066
Gallatin Campus Volunteer Behavioral Health Care
615-452-1354
510 E Main St Gallatin, TN 37066

Mental Health Cooperative – Gallatin
615-230-9663
1078 South Water Ave, Gallatin, TN 37066
Tennessee Mental Wellness
615-510-4551
1185 Nashville Pike Gallatin TN 37066
You Deserve to Recover
Going outside your comfort zone can change your life. The best treatment facility for you is one with the treatment that fits your needs.
Our admissions team is happy to hear from you and wants to help answer your questions. Give us a call at 615-338-6235 or email us at info@trueaddictionbh.org. Say hello at 730 Middle Tennessee Blvd, Suite 10, Murfreesboro, TN 37129, if you're in the area.
Verify Your Insurance Online
We are here to help. Contact us today and get the answers you need to start your journey to recovery!